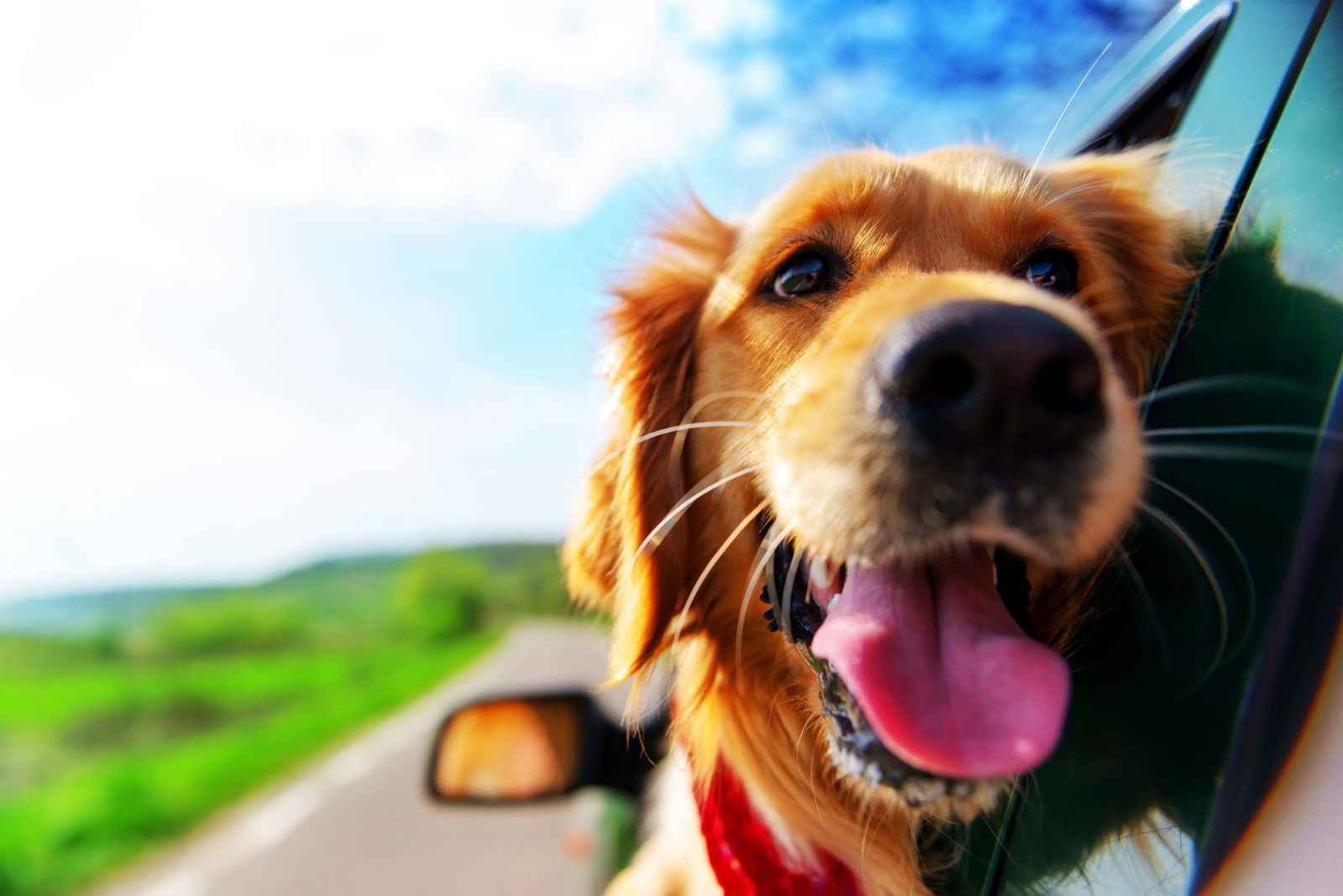 PET TRAVEL BLOG
Share your pet travel experience with the world. Help make pet travel safer, convenient and affordable. Your adorable companions deserve a good travelling experience.
Welcome to Pet Travel Blog
This blog is an effort to help pet lovers across the world travel with their pets. Due to lack of information, lots of rules/regulations/laws involved in the process and lots of money involved this whole pet travel process becomes a very torturing experience for pet owners.
Share your queries, share your experience, share information and guide others. Lets help pet owners across the world come together and help each other.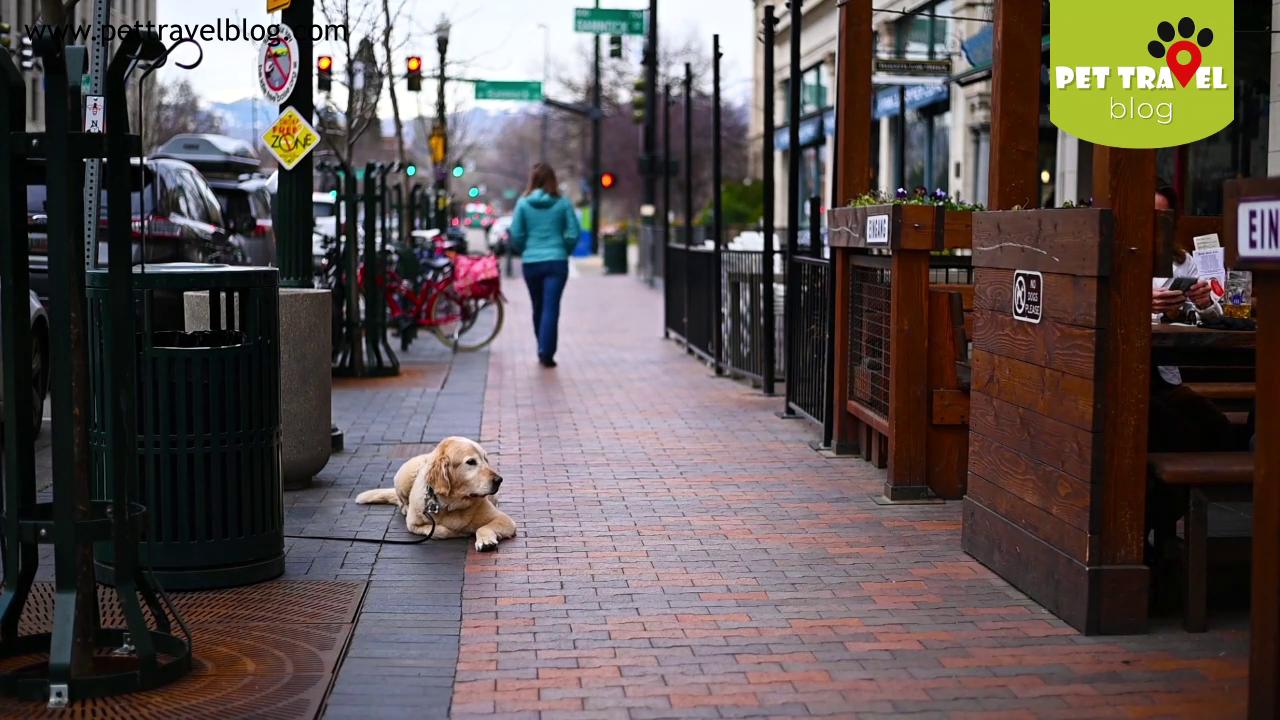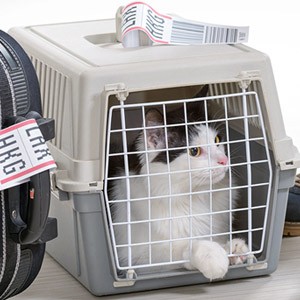 Is it safe?
Pet travel involves multiple factors like pet's health, mode of travel, duration of travel etc. But if the pet owner's do their homework well pet travel is very safe.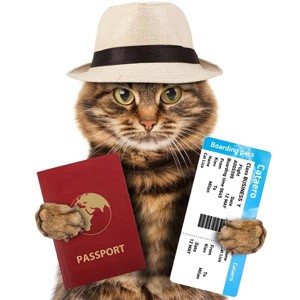 How to prepare?
Depending on the nature of travel there is a lot which goes into preparing your pet for the epic travel experience. Know more about how to prepare your fury freind.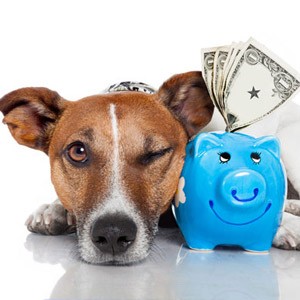 How much does it cost?
Pet travel cost varies depending on the mode of trasport. Whatever its going to costs its worth. Know more about costing.
TRAVEL REQUIREMENTS
All you need to know to travel with your pet
Air-Travel Check-list
Health checkup
Vaccination check
Get Kennel/Crate
Kennel/Crate Training
Microchip Tagging
Check with Airline before booking
Double check travel time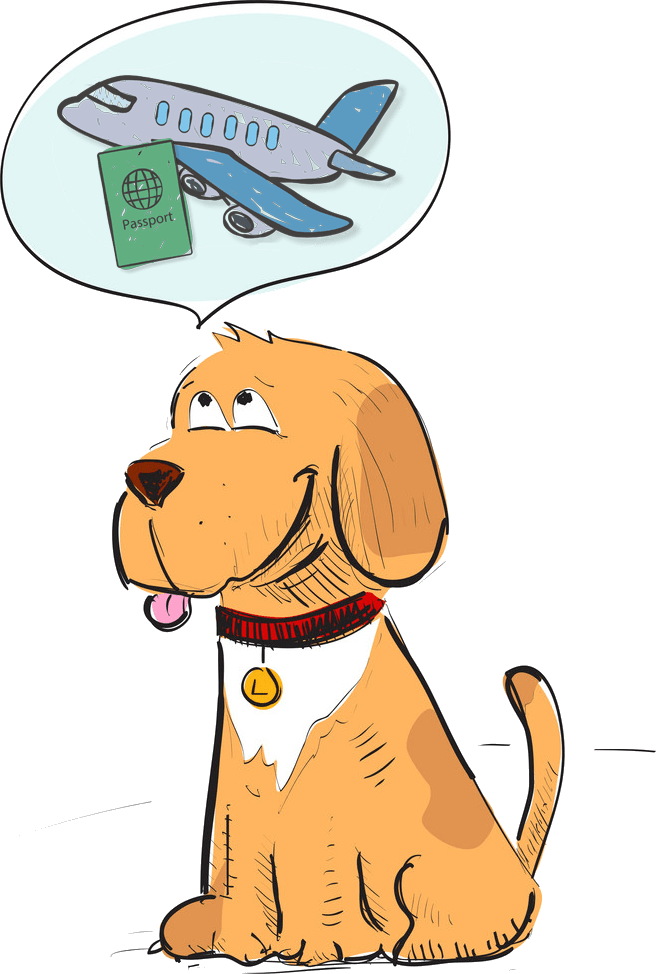 Air-Travel Doc List
Vaccination record
Health certificate
Microchip certificate
Government export/import NOC
Owner ID
Flight ticket copy
Two pet photographs (min. 4×3 in)
KENNEL CHECK-LIST
Watch out for this basic check-list when travelling with pet in kennel
The pet should able to stand with head fully erect, turn around and lie down comfortably.

The kennel must be made of rigid plastic with a built-in metal door.

Kennel must have some absorbent material on the floor like absorbing cloth, newspaper or blanket.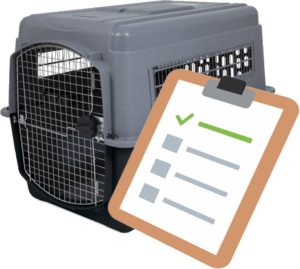 Live animal stickers, UP arrow markers on the exterior of the kennel are required.

Attach a container with two compartments for water and food to kennel.

No wheels, the door should be metal and lock centrally to top and bottom.
Kennel Size Calculator
Kennel size is very important, get it right.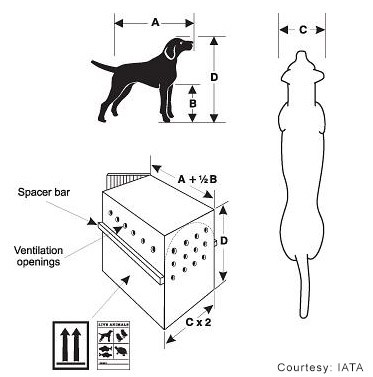 Confused? Worried? Both??
Share your queries and experience. Help or get help
Is it safe to travel by air or train or car?
Is my dog too old to travel?
What kennel size?
What documents are required?
Vaccination records?
Government NOC?
There maybe a lot of things on your mind. Please go through the website to find out more details and answer your queries. If still you can't find the answer to your queries write to us and we will try our best to help you out.
WRITE TO US
We will try our best to help you.
LATEST BLOG POSTS
Informative pet travel blogs to help pet lovers